If you're setting out to look for your next vehicle, you probably have a budget you're working with. And if you're looking to spend less on your car than you have in the past, consider the impressive used car lineup featured here at Frederick Subaru. Ranging from like-new, low-mileage certified pre-owned Subaru models, to older used cars from all different kinds of brands, you'll have no shortage of smart options when you make the smart decision to shop with us. Find the right match in one of our quality used vehicles, then visit Frederick Subaru today for a test drive.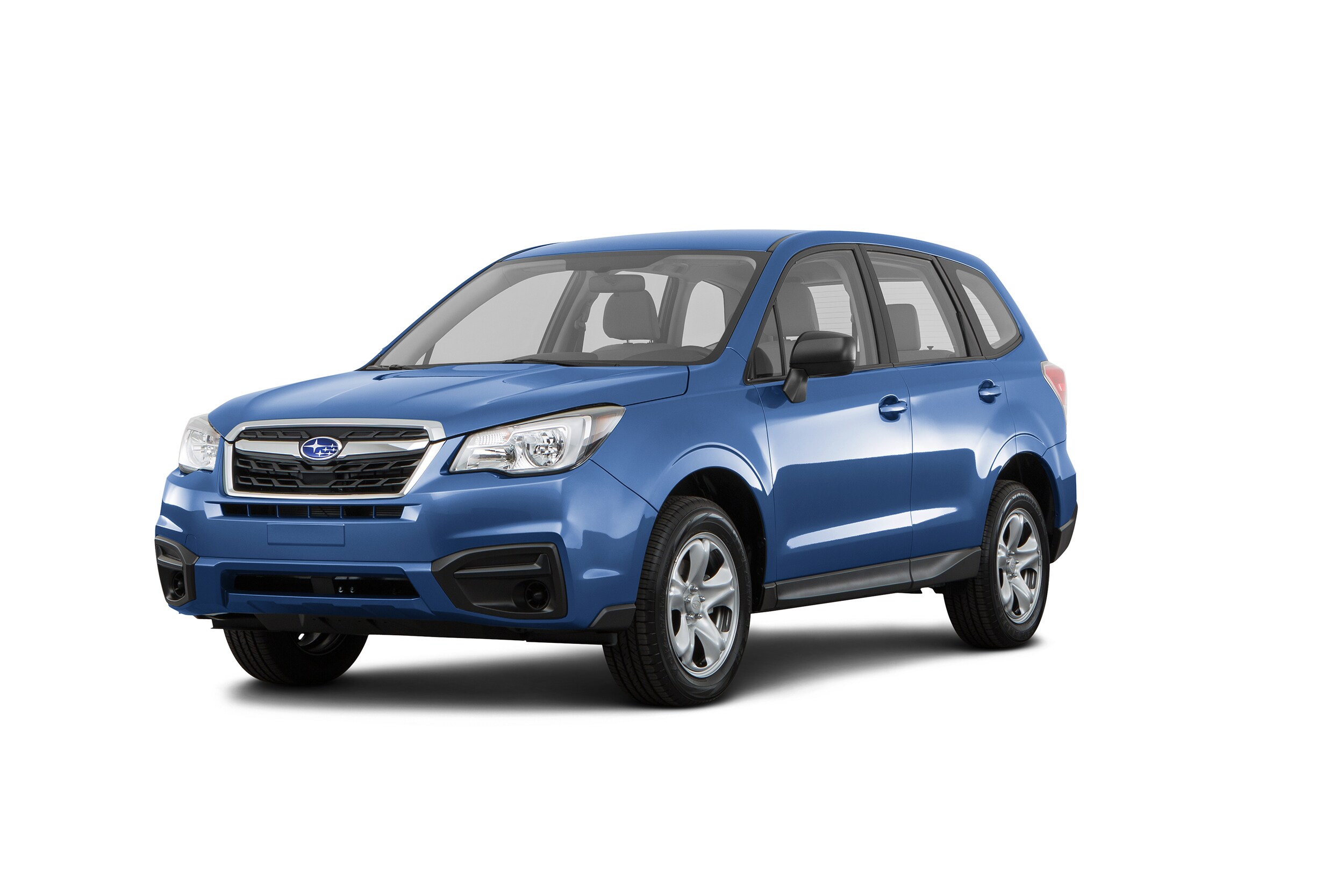 By shopping used, you'll find some great deals across the board with our pre-owned lineup, and right now during this period of uncertainly and upheaval in the auto industry, buying a used car can be your best bet. Not only are all our used cars, trucks and SUVs from brands like Subaru, Ford, Toyota and Chevrolet, among others all in great shape, but we're offering some impressive financing rates when you secure the right kind of used car loan.
To get started, we encourage you to apply for financing online today, even if you're waiting for the perfect match to show up. When you shop for a pre-owned vehicle prepared to secure a smart used car loan, you'll quickly be able to make the purchase on the kind of ride that works for your travels. Check out our featured used vehicles, or see what's in our bargain-priced lineup if your budget is tight. Whatever you're searching for and whatever kind of budget you're shopping with, we'll be able to match you up with the perfect kind of used car.
Test drive the used car that calls to you by visiting Frederick Subaru today and we'll be delighted to help you find the best deal possible.