There isn't a lot of good news these days unless you set out to search for it yourself. But one of the best things to come out of these trying times was when Subaru of America teamed up with State Farm, NBC Universal and the writers, stars and producers of the beloved NBC sitcom "Parks and Recreation" for a one-off special that raised money for Feeding America, which helps to provide 50 million meals for families in need. The special was wonderful, bringing back beloved characters from "Parks and Recreation" and getting donations that were matched by Subaru and the other sponsors for hungry families and children.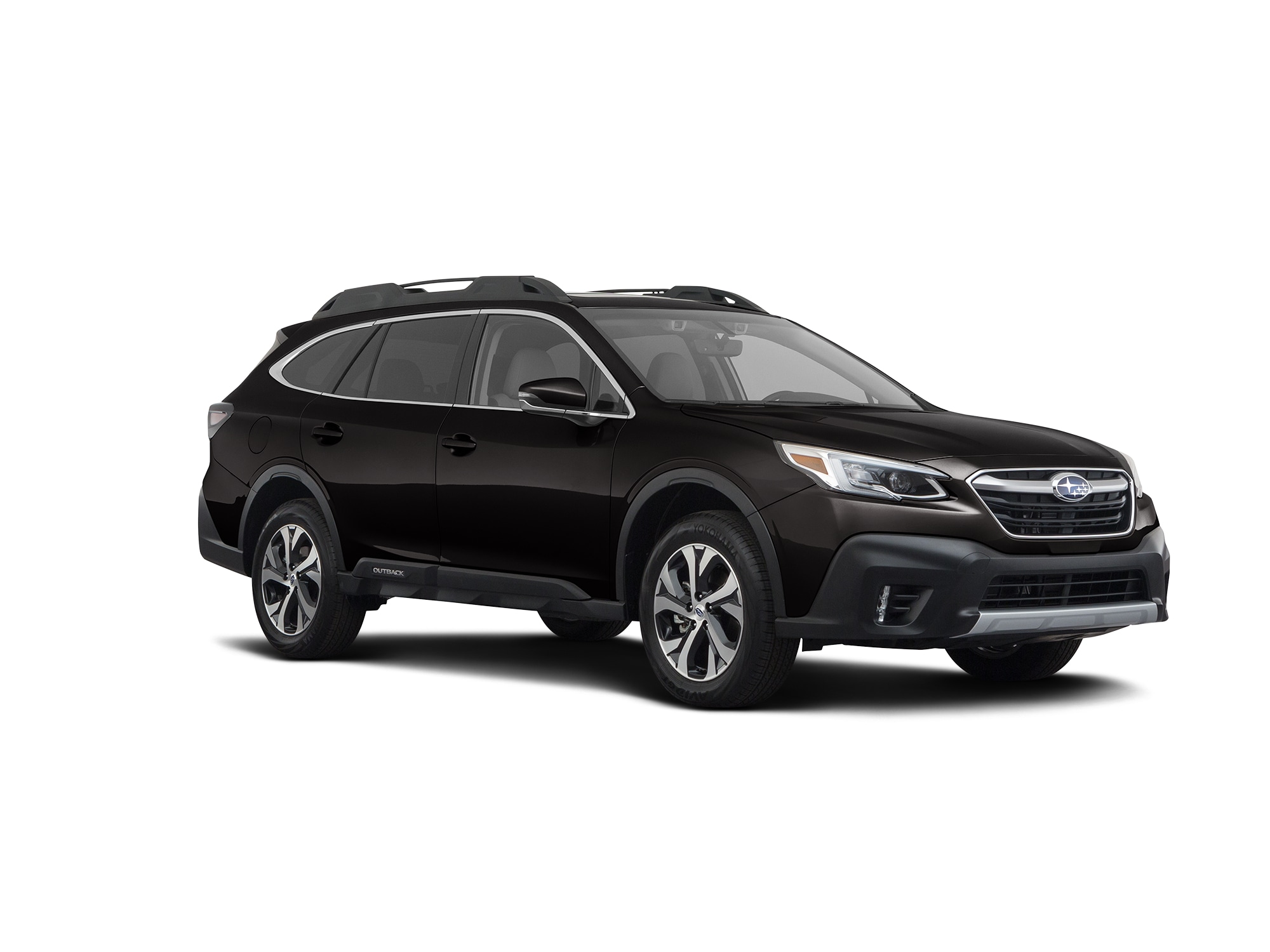 In times like these, it's efforts like this special event co-sponsored by Subaru that tends to stand out. We here at our Frederick, MD Subaru dealership know a thing or two about supporting the community through sponsorships of local events and helping out with charitable organizations. Even those important parts of our business have been impacted by the current pandemic. But we stand resolute to help out our community, as the Subaru brand continues its long legacy of charitable giving through its Share the Love efforts.
We have no way of knowing how long this will all last, but we're resolute in standing with our employees, our valued customers and the communities around the Frederick, MD area. For your car-shopping or auto maintenance or repair needs, we remain open in a way that keeps everyone healthy and safe, while we continue to spread the Subaru message that's more important than ever. Be in touch today to learn more about what Subaru is getting up to and we'll be happy to answer any questions you have.
Contact Frederick Subaru today and see what we have going on during these difficult and strange times.