Fredrick Subaru Service & Auto Repair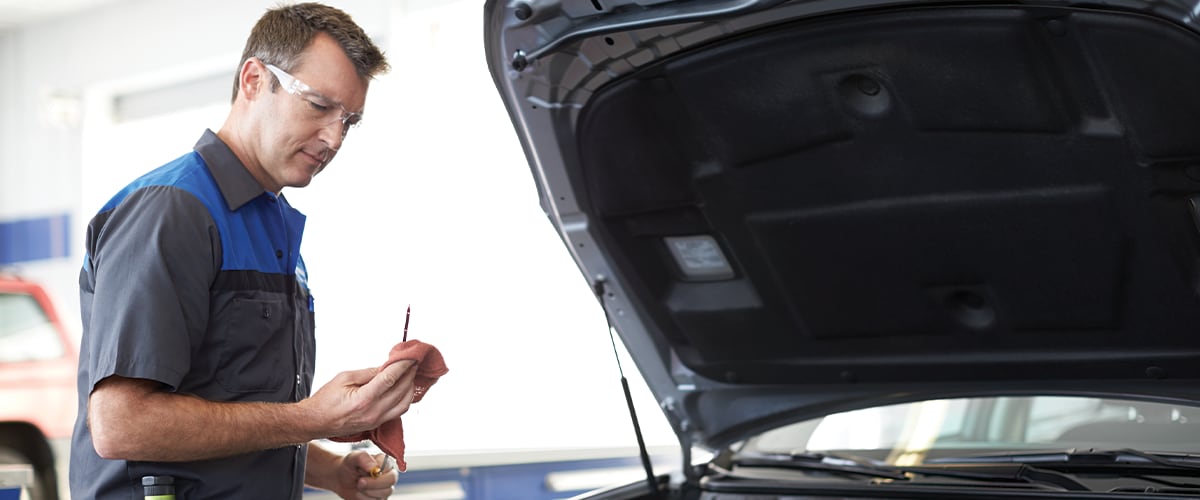 Why Service With Us?

Whether it is routine service like having your oil change or repairing a fender bender the highly skilled and dedicated service team here at Fredrick Subaru is your number one Subaru service destination in Jefferson. But what makes our service center stand head and shoulders above the rest? It is a combination of our Subaru certified technicians, genuine Subaru parts, state of the art facility, and how much we can help you save.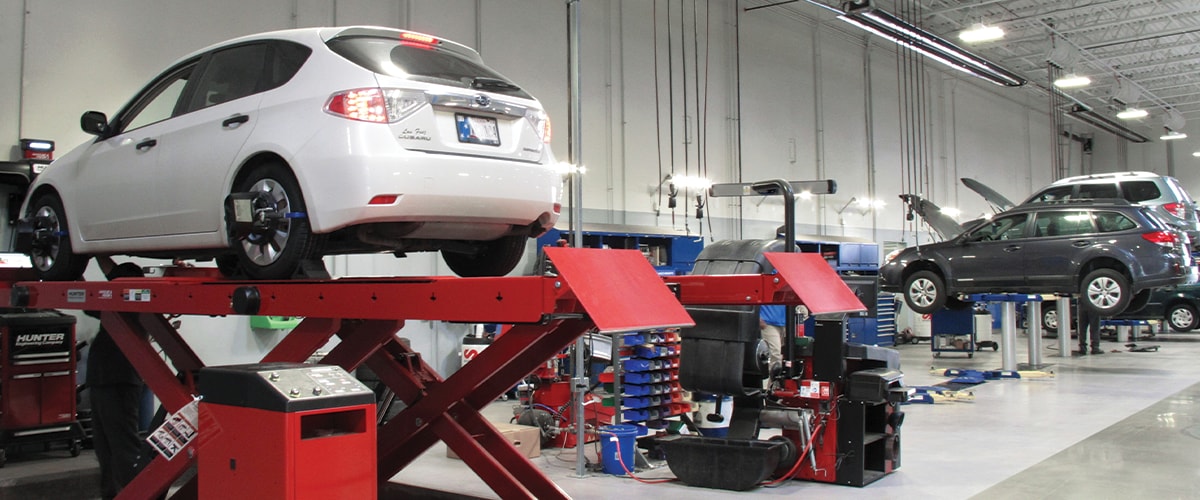 Certified Technicians

Our Subaru technicians understand what makes a Subaru a Subaru are highly qualified to keep your Subaru running like new for 200,000-miles of adventure. We also only use parts that come right from the Subaru factory and are designed exclusively for your Forester or Crosstrek. Other service centers around Urbana use aftermarket parts that will fit several different makes and models. This means that it won't be an exact fit and won't deliver the same legendary performance that Subaru is known for.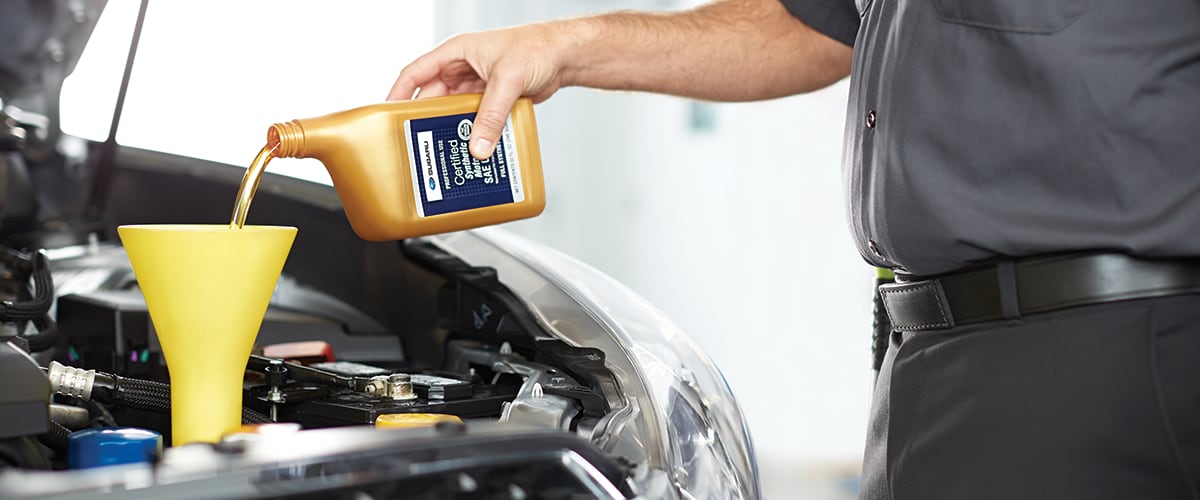 Our Service Center

Our service center is designed to handle all of your service and automotive repair needs. We have several service bays to get as many Subaru's in for service as possible so we can get you back on your way as quickly as possible. If you choose to wait for your Subaru to be serviced our service lounge is a great place to relax with complimentary coffee, TV, and Wi-Fi. We are also a pet-friendly service center and feel free to bring your four-legged friends.  Be sure to schedule your next service appointment today online or give us a call. We want to thank our customers from Walkersville for choosing Frederick Subaru service center to all of their Subaru service needs.

Service Your Subaru Now and Pay at Your Own Pace in Frederick, MD
Is your Subaru Forester due for a new pair of brake pads? Do you have a dead Subaru battery or worn-down tires that you need to replace? If you have an expensive auto repair coming up and you're already wondering how you'll pay for it, come to Frederick Subaru. We've partnered with Affirm and now offer service financing to our Maryland customers around Middletown. When you qualify for service financing, you'll be able to break down the cost of your next car repair into monthly installments.
Instead of having the pressure of an upfront service cost, we'll give you a more flexible option here at Frederick Subaru, serving Jefferson, MD.
Why You Should Choose Affirm Service Financing
Did you recently find out that you need to replace the catalytic converter, suspension, or camshaft on your Subaru Outback? If there's no way that you can pay the repair cost in full, consider service financing. Here are four benefits that will make you want to sign up today:
You could get rates as low as zero-percent APR.
There are no hidden fees or hard credit checks.
You'll enjoy a quick digital application to qualify.
Pay at your own pace with easy monthly payments.