While heroic essential workers – from nurses, doctors and hospital workers, to grocery store employees and shippers and haulers – remain on the roads, many people are stuck at home waiting for this pandemic to finally end. But even with your car stuck in park for days and weeks on end, you might be due for some kind of auto service, which is what we're ready to handle when you schedule an appointment. For anything simple like an oil change, to major repairs on your Subaru's AWD system, brakes or transmission, we do it all here at our Frederick, MD dealership, so visit us soon and we'll be happy to help.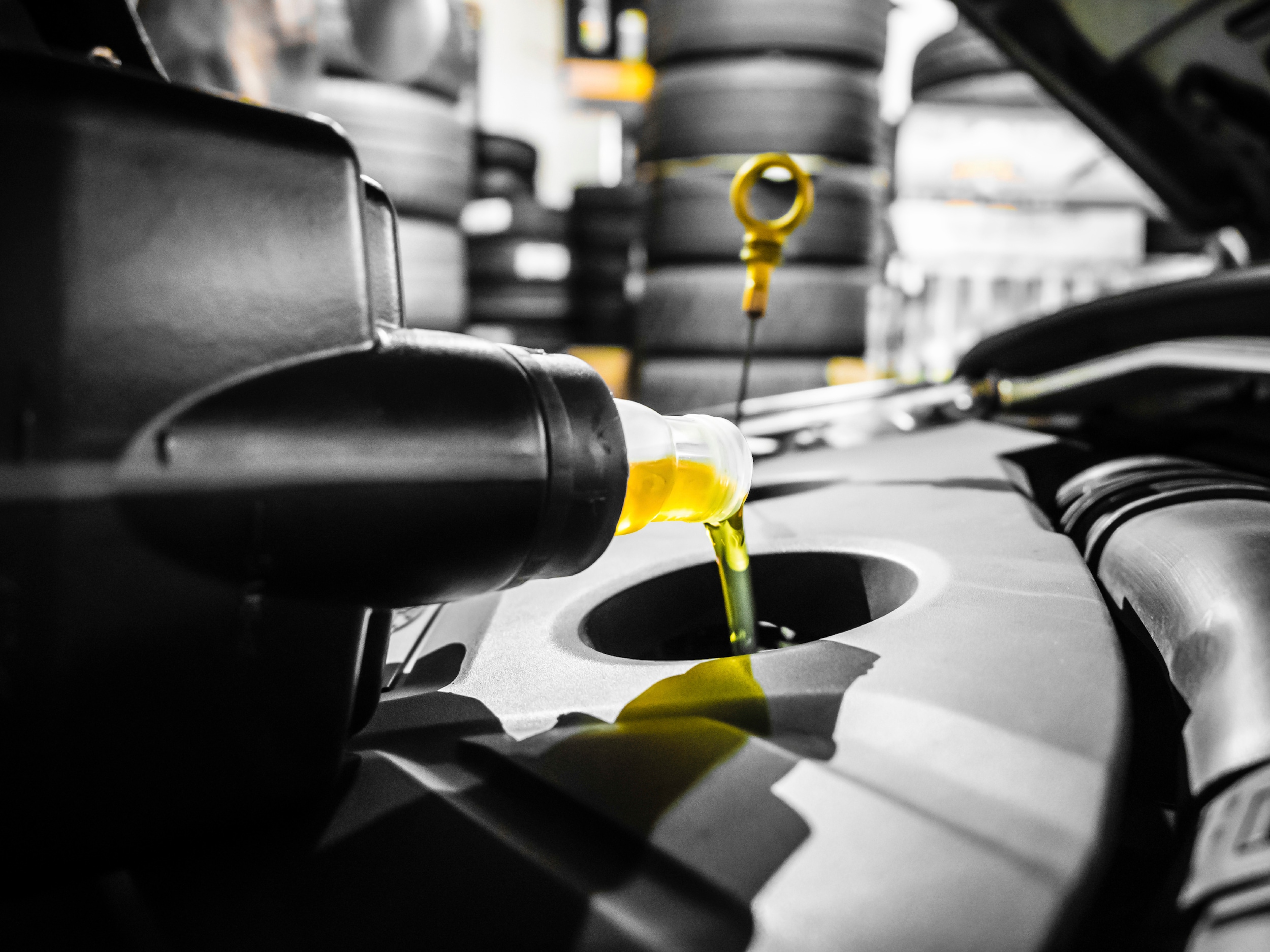 Some repairs for your car simply can't wait. Whether it's a matter of staying safe with your brakes requiring professional level attention, or for systems or parts that require care every now and again for the sake of long-term durability, our Subaru experts are ready and prepared to get the job done. Even if you're planning on working from home and spending your summer off the roads as this ordeal blows over, you'll want to make sure your Subaru is ready to go at a moment's notice.
In a similar vein, getting routine maintenance taken care of is key. Subaru model are all about balance, from their BOXER-style engines to their AWD system, so they require extra levels of care and checkups to ensure all these systems are working at their peak levels of performance. You'll want to trust our Subaru experts here in Frederick for all the kinds of routine maintenance like oil changes, tire rotations and fluid replenishments so you can get the best out of your Impreza, Outback or Forester for the long haul.
Though you might not be out on the road much this spring or summer, keep up on essential repairs and oil changes with Frederick Subaru. Be in touch today or come on over and we'll get you started in our state of the art service center.